About us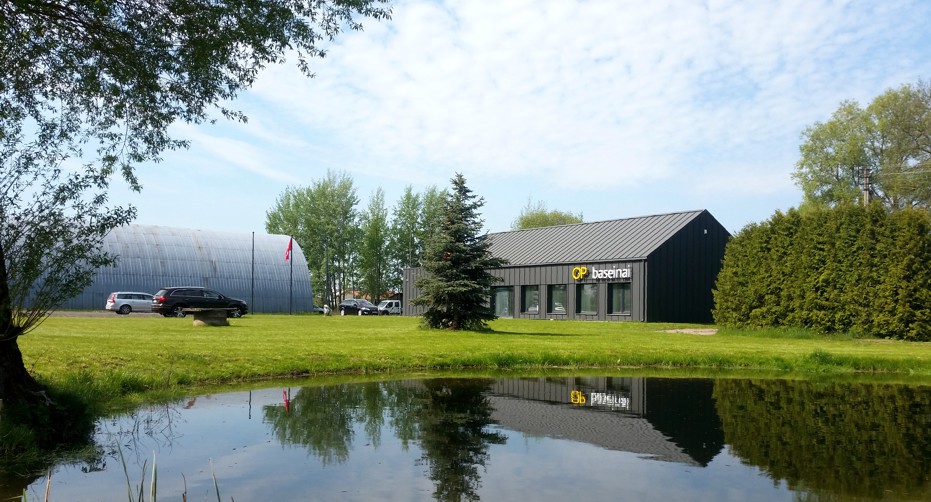 Tavira LTD is an "all in one" swimming pools company. We are installing private and public swimming pools, hot tubes, plunge pools, fountains and can offer any solution which will fit every customer's needs and wishes. Tavira LTD is also a biggest wholesale trader of swimming pools equipment in Baltic countries. We are representing most of the biggest producers and most known brands in swimming pools market, like: Fluidra, Hayward, BWT, Pahlen, Chemoform, Hugo Lahme, Peraqua, Covrex and many others. 
We have expanded our business in 2013, when Tavira LTD has created a subsidiary company in Norway, named Bassengbygg AS.
Even being so strong in swimming pools market, Tavira LTD is also working in research and technology development, trying to improve the water disinfection. You will find a short summary of it below.
Tavira LTD is also a part of the research and technology development consortium together with Amiagus, based in Lithuania (EU). Tavira Ltd and Amiagus consortium  has developed a unique and highly innovative technology for swimming pool water treatment based on non-thermal plasma and functional coatings, which was tested by the state research institutions in Lithuania (Vytautas Magnum university, Centre for Physical Sciences and Technology and Kaunas University of technology).
 We have extensive experience and are recognised experts in the field of plasma research and development – supported by publications, patents, and innovation awards for over 20 years.
Our team has developed unique know-how and technologies for thermal spraying, and surface treatment for modification of the sprayed layer (see more at https://amiagus.com).
We have worked, in consortiums, on a number of the projects such as of EU Framework program (FP6, FP7, H2020) together with global companies such as: Gaz De France, Fiat, GE JENBACHER, MEL CHEMICALS and others; research centres such as: VTT (FI), POLITO (IT), CSIC (ES), CERTH (GR), KTU (LT), HUT (FI), Norwegian University of Science and Technology, University of Porto, University of Bath and others.