Hanscraft HC 1
Warning
: count(): Parameter must be an array or an object that implements Countable in
/home/baseinaiop/domains/baseinai-op.lt/public_html/wp-content/themes/webcore/woocommerce/single-product.php
on line
96
Warning
: count(): Parameter must be an array or an object that implements Countable in
/home/baseinaiop/domains/baseinai-op.lt/public_html/wp-content/themes/webcore/woocommerce/single-product.php
on line
108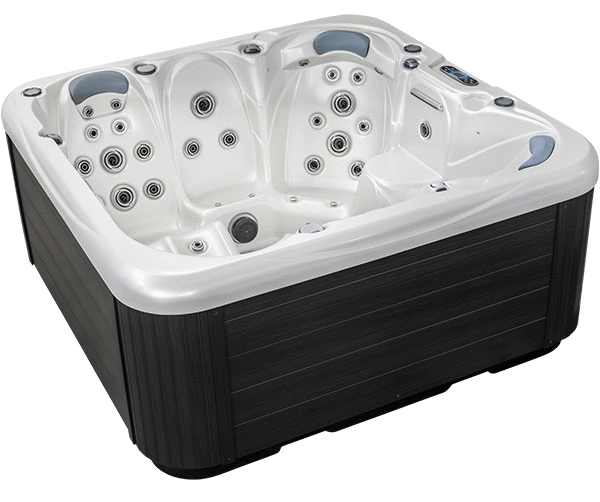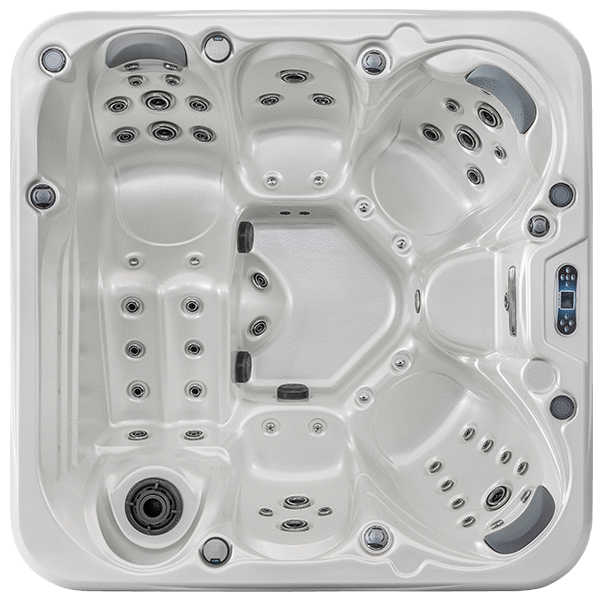 Gamintojas: Hanscraft
Modelis: HC 1
8244 €
Šią prekę galite įsigyti su SB lizingu.
194 €/mėn.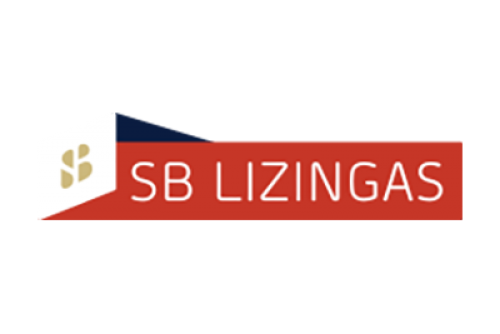 Trumpai apie prekę:
Penkiavietis modelis su 4 sėdimomis ir 1 gulima vieta. 59 purkštukai. Standartinėje komplektacijoje yra: vandens krioklys, apšvietimas, UV sterilizatorius, dezinfekcija su ozonu, termoizoliacinis dangtis.
Papildomai galima užsakyti WiFi modulį, audio sistemą bei MicroSilk purkštukus.
Detali informacija:
HC 1 fits up to 5 people with its 4 regular seats and 1 lounge seats. A total amount of 59 air jets provides a thorough, effective and relaxing massage for your whole body. The hot tub is equipped with an ozonator sanitizer that keeps the water clean at all times. The standard equipment includes a colour LED lighting, anatomical head rests, a waterfall, a control and titanium heater system, a thermal cover, UV sanitizer and durable side panels.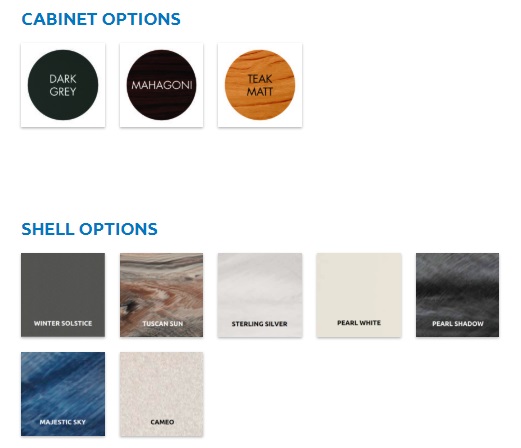 Dimensions 200 x 200 x 93 cm
Water capacity 1 000 l
Number of seats 5
Sitting seats 4
Lounge seats 1
Weight 250 kg
Air jets 10
Hydromassage jets 49
AIR X® jets optional
Circulation pump 1 two speed 2,2 kW
Circulation pump 2 one speed 2,2 kW
Control system and heater Balboa TP800 3 kW
Filtration Skim filter CMP, USA
Shell Lucite, USA
Color LED lighting 8x
Spa LED light 1x
Jets stainless steel
LED backlit jets yes
Air blower yes (incl. heating)
Waterfall yes
Cabinet WPC
UV sanitizer yes
Ozonator sanitizer yes
Atgal į sąrašą